We offer several different styles of 100% pure beeswax candles with pure cotton wicking. No artificial aromas or chemicals added.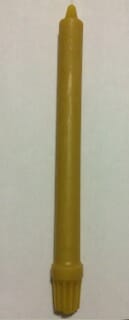 Taper candles in various shapes and designs starting at $5.00 each.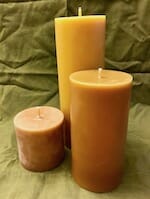 Pillar candles in sizes starting at 3×3 and prices starting at $14.00 each.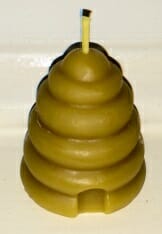 Craft wax for $2.00 per set of two.
A note about online sales
While we encourage everyone to purchase their hive products from local beekeepers, we can fill online orders (US only) billed through PayPal. Just use the contact us form to send us your name, shipping address, email address and quantities/sizes of your order. We will send you a PayPal invoice which will include shipping fees and a small handling fee which covers processing fees charged by PayPal. All orders will be shipped via USPS Priority Mail.